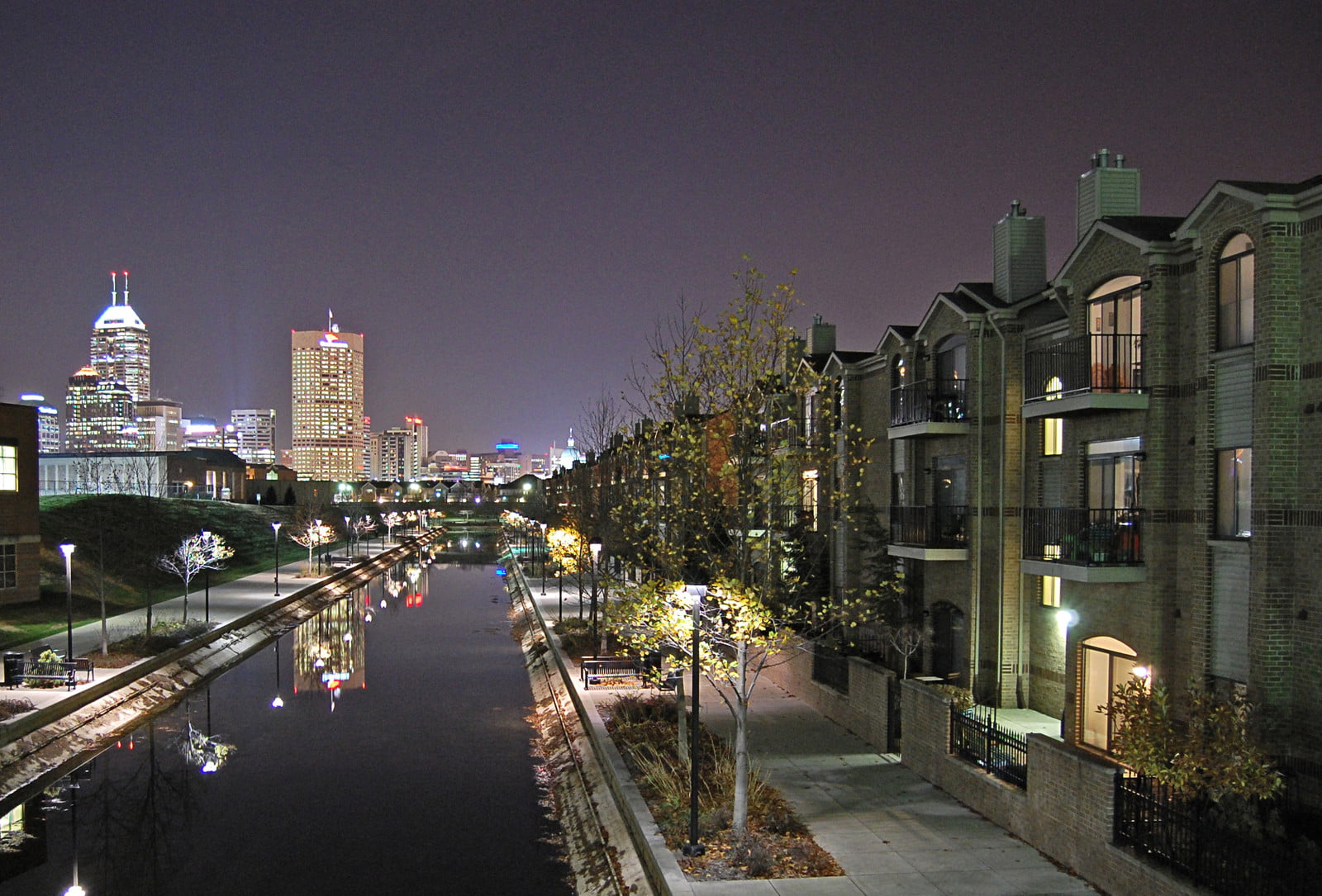 Ignoring Security Features Poses Significant Risk
Most apartment complexes have high traffic—especially if the building has lots of units and is fully occupied. Often, security features are overlooked by property managers.
Of course, all these comings and goings pose significant security risks. This can have a demoralizing effect on apartment dwellers, striking fear in their hearts and even causing crippling anxiety in some.
Property managers responsible for building security need to address the concerns of apartment inhabitants, so they can have peace of mind. Otherwise, managers become the target of lawsuits and could end up with a tainted reputation.
To reduce this risk, enlist the services of a top-notch security professional to ensure your apartment complex is as safe as possible.
The right security professional can ensure you have the best safety features in your building so that would-be thieves can't penetrate its defenses. They should also be able to offer reasonably priced solutions to your security vulnerabilities.
Once these solutions are identified, they should be installed promptly.
Implementing security features can make your apartment complex safer:

Have a Security Risk Assessment Done

A security risk assessment is a terrific way to improve security in your building.

It will help identify any vulnerabilities in your security system and give you suggestions for improvement.

Hire Security Officers

Security officers are a fantastic way to make your residents feel safer.

They give residents someone to call that's more direct than the police when there's an issue in the building.

Have a Reputable Locksmith In Your Rolodex

Old tenants frequently require key duplication.

New ones might need their apartment re-keyed.

So, make sure you have a trusted locksmith in your Rolodex who can provide you with this service when you need it.

Consider Access Control Solutions

Access control solutions ensure that unauthorized individuals don't gain unlawful entry to your complex.

This could be in electronic cards, biometric scanning, or fobs to ensure that only permitted individuals can enter specific areas.

These cards can enhance the security inside your apartment complex considerably. As your renters swipe the cards to access their units, there will be a digital record of their entry.

Make Sure Your Doors are Secure

Every exterior hinged door in your building should be solid core construction. These doors should also have peephole viewers and deadbolt locks.

Have your locksmith install auxiliary locking devices on sliding glass doors and windows. These locks are not meant to replace your current patio door locks but add an extra level of security.

The laundry room door should be of solid construction and capable of being locked from the inside using a panic bar.

The doors in your apartment complex should be able to withstand kicking attacks, which are the most common form of forced entry.

When you're looking for a door lock to enhance your apartment security, you need to look at how much force a deadbolt can withstand. You might need to change existing locks to something with more picking resistance.

However, it's probably better to just purchase locks that prevent lock bumping. That's because installing locks that are bump-proof also increases picking resistance.

Check Your Windows

You might not need to have security features on every one of your windows.

If there aren't any fire escapes and the unit is several stories off the ground, access to the windows is almost impossible. However, windows that face the street on the first few stories of an apartment complex can be vulnerable to unlawful entry.

Putting bars over your windows might not be the best solution, because it isn't aesthetically pleasing. It also sends the message that the area where the building is located is infested with crime.

This could scare away prospective tenants.

To achieve a similar protection level, use window security film that sticks to the glass with no visible trace. This film absorbs impacts from break-in attempts and holds shattered glass together.

Ground floor windows should have secure locks. One recommended type is pin locks, which prevent thieves from lifting your windows.

Another type is keyed locks, which require a key to get them opened and closed. There are also hinged wedge locks, which stop double-hung windows from being opened.

For the best window locks for your set of circumstances, seek out the advice of a reputable locksmith.

Install a Video Surveillance System

Install security cameras on every floor of your building.

A surveillance system deters crime, and the video it records is evidence that can be used in a court of law.

If you have a security assessment done, you'll get suggestions for proper camera placement so that you cover all the critical areas of your building.

There should be enough cameras to cover all the entrances, the common areas, the primary exit points, and parts of the building where residents are especially vulnerable.

You also need to hire staff to monitor those cameras around the clock. That's because there's no point in installing cameras if nobody is going to be monitoring them.

By investing in a video surveillance system, you'll reduce your overall liability. Your insurance rates will also be lower because the mere presence of the cameras discourages would-be thieves.

Make Sure There's Plenty of Lighting

An excellent way to boost your building's security is to ensure that the outside is well lit.

There should be plenty of lighting near entrances and exits because having these areas flooded with bright light will go a long way towards deterring crime.

This makes it easier to catch criminals in the act and prevent break-ins.

Cultivate a Sense of Community

One particularly effective method to beef up security in your complex is to encourage residents to get to know their neighbors.

When your residents are on friendly terms, they're more emotionally invested in each other's welfare.

This means they'll be more likely to report activity that could be harmful to the community.
Conclusion
If you happen to be a property manager or an owner of an apartment complex, you have a responsibility to keep your residents safe.
In this article, you'll find some actionable tips to do just that. You can have an experienced locksmith do lots of these things.
Sources:
Essential Security Tips for Apartment Buildings
Thermal Security Camera, Facial Recognition System
Apartment Security: 12 Easy Ways To Improve The Protection Of Your Apartment
Apartment Building Security System Tips & Tricks
6 Ways to Improve Security in Your Apartment Building