How much does a locksmith charge to get into a house?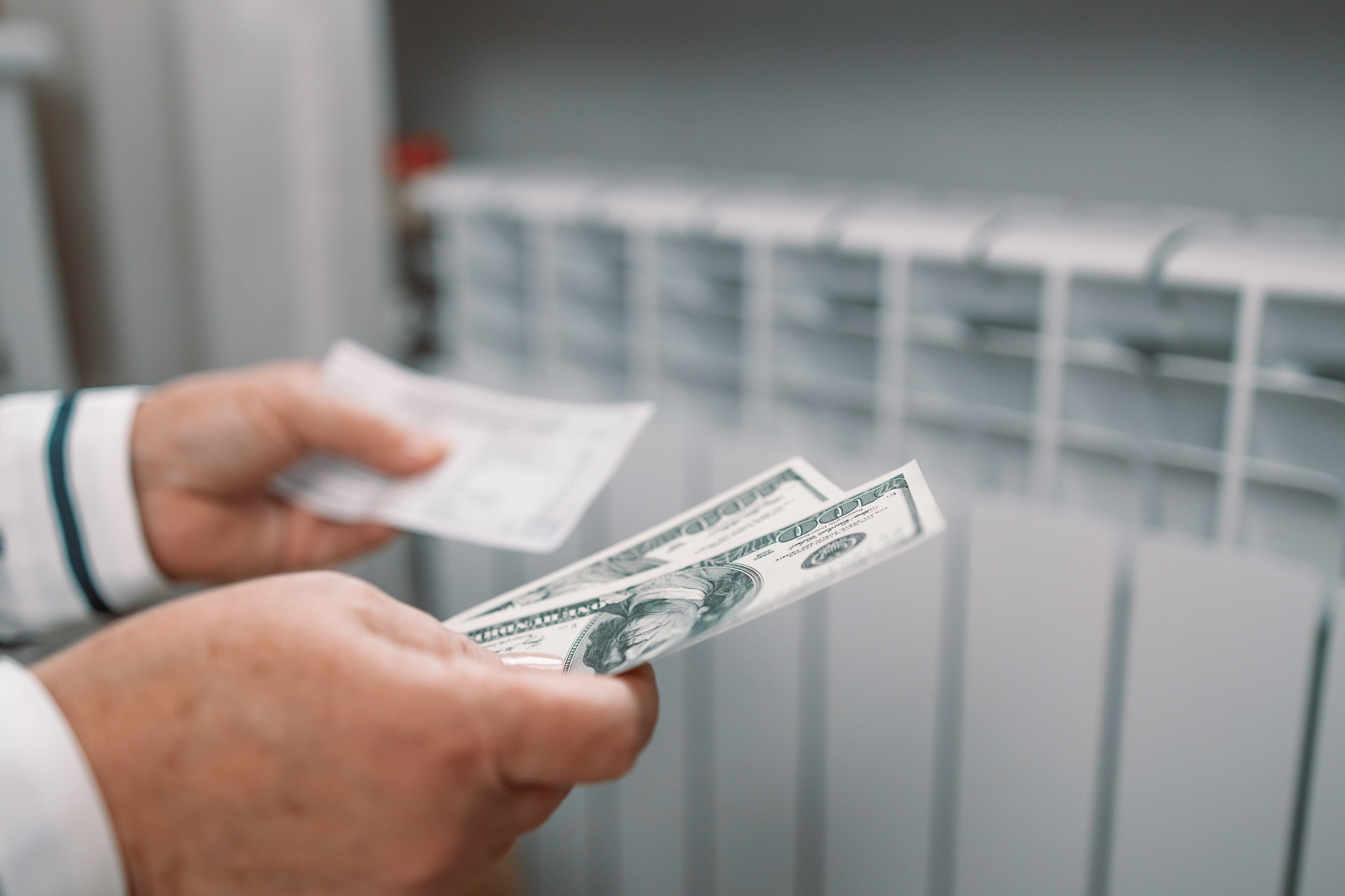 You might be locked out of your house for any number of reasons. It could be because you lost your keys or got them stolen; it could be because you locked yourself out by accident. Or you might want to change the locks on your house because you're worried they are outdated and insecure, or that someone else has a key. Whatever your reason, a professional locksmith can help at an affordable price.
A locksmith can help you get back into your home with professional tools and techniques that make picking a lock easy. If you've lost your key, they can replace it with a brand new one, too. And if the lock is damaged or worn out, they can replace that as well.
A professional locksmith will also help restore your sense of security—if you had your keys stolen or lost them, you'll feel more confident about locking up again once the lock has been replaced and you have new keys in hand.
So, you're locked out of your house. It happens to the best of us—maybe the kids are playing hide-and-seek and you really need to use the bathroom, or maybe you've just had a long day at work and need a glass of wine.
Whatever the reason, a lockout is always frustrating.
That's why Mobile Locksmith Indianapolis is dedicated to offering affordable and reliable house lockout service that will get you back in your home without further stress.
Mobile Locksmith Indianapolis provides fast and friendly house lockout assistance that helps you gain entry to your home quickly. If we notice that your lock needs replacing, we fix it for you so that your home is secure again. And if someone else has picked your lock and accessed your home, we can restore that sense of security by replacing your locks so that nobody else can gain access to your house again.
Wondering how much a locksmith costs to get into your home?
You're not alone! Here's what you need to know:
The best thing you can do if you're locked out of your home is to call a locksmith. They can get you back into your house quickly and easily, so you don't have to resort to brute force and risk damaging your door.
A professional locksmith will be able to pick the lock with professional tools, which might cost anywhere from $99-$150 depending on the type of lock, the extent of damage, and where you live. A locksmith can also replace the lock for an additional fee.
Emergency services are typically more expensive than non-emergency services, so if it's not urgent, make sure to ask if they offer discounts for same-day or next-day service.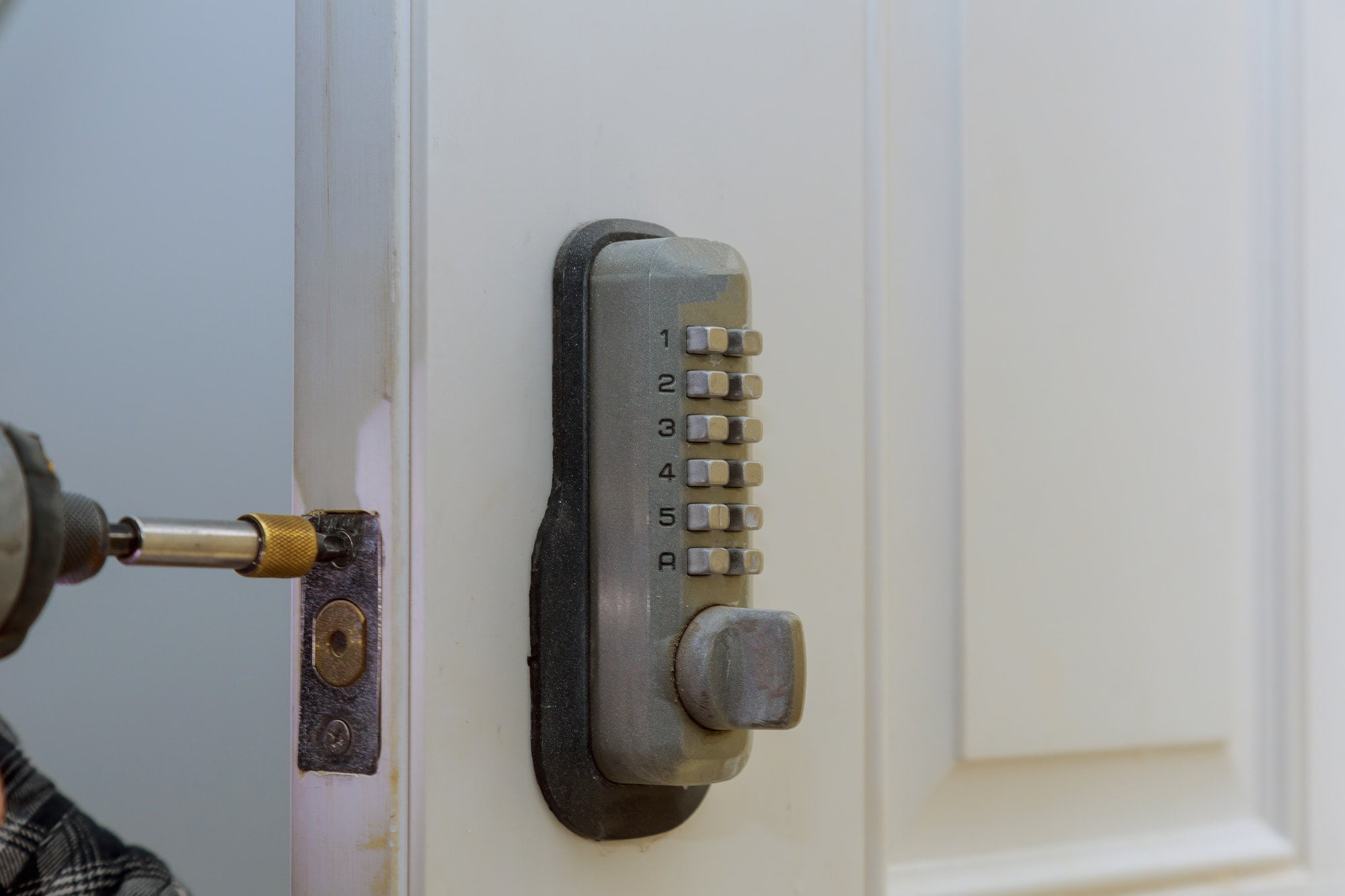 The last thing you need when you're locked out of your house is to get charged a fortune for getting back inside.
That's why Mobile Locksmith Indianapolis is proud to offer the best house lockout services at the lowest prices in Indianapolis, Indiana. We understand that your time is valuable, and the last thing you want to do is wait around for a locksmith. That's why we aim to arrive at your location within 45 minutes of your call, and we can have you back inside in just 15 more.
Our professional technicians are ready to help you regain access to your home through a variety of methods, including lock-picking with our state-of-the-art tools, unlocking the door when it has been shut but not locked, or replacing the lock entirely—whatever method works best for your security needs and urgency.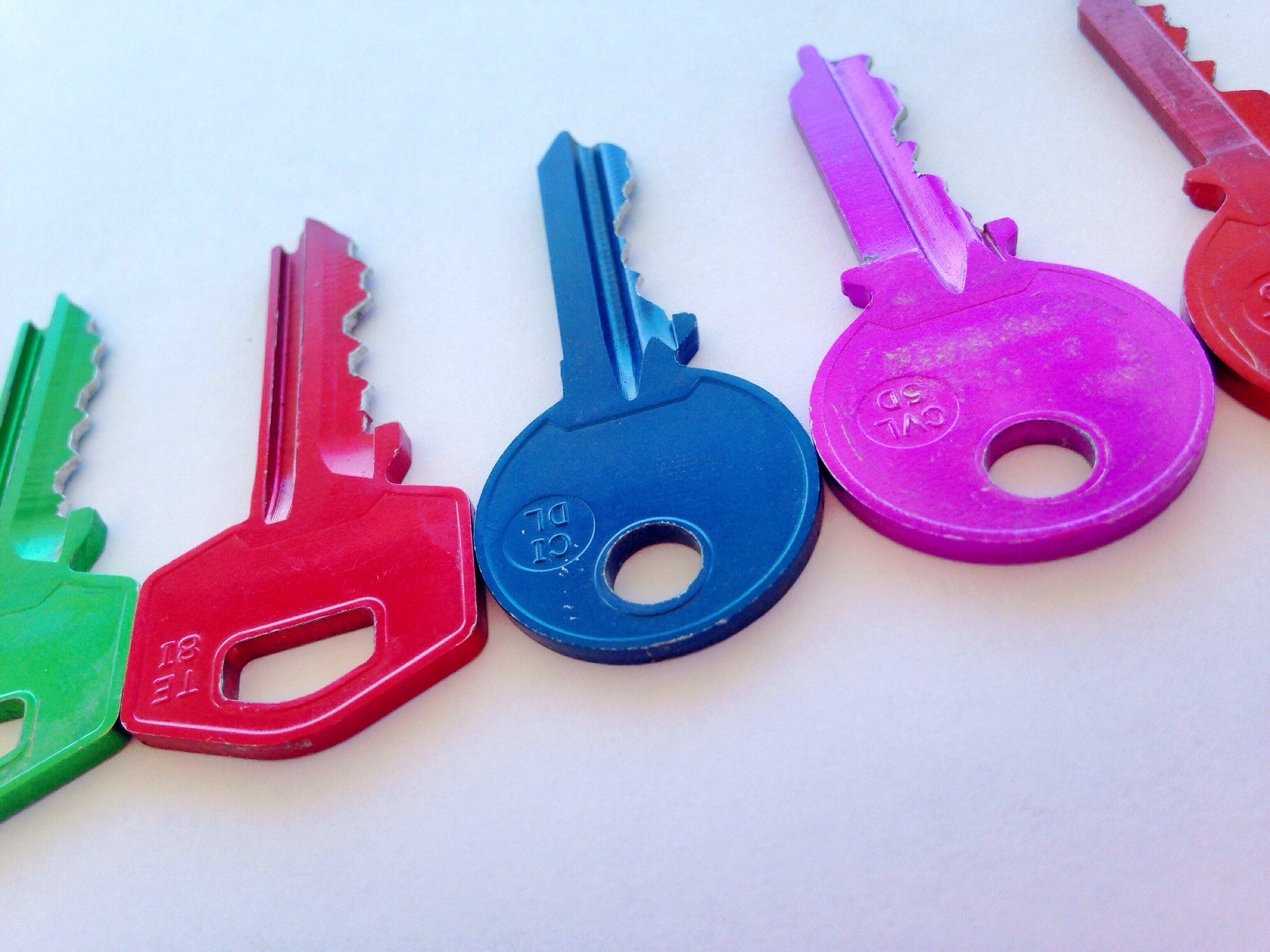 At Mobile Locksmith Indianapolis, we're committed to helping you feel safe in your own home—because whether you're inside or out of it, nothing matters more than keeping yourself and those you love protected from harm.
How much does it cost to hire a locksmith to get you into your house?
You're in luck. At Mobile Locksmith Indianapolis, we have a flat rate of $99 to pick the lock on your door and let you back into your house. If we need to replace the lock on your door, that costs an additional $149.
If you're locked out of your house, getting in shouldn't be expensive. You've got enough to worry about without fretting over an inflated price for something so mundane as letting yourself back inside your own home. We get it: we've been there ourselves, and that's why we set our prices at such low rates.
Sources:
Locked Out? How Much Does a Locksmith Cost?
How Much Does A Locksmith Cost?